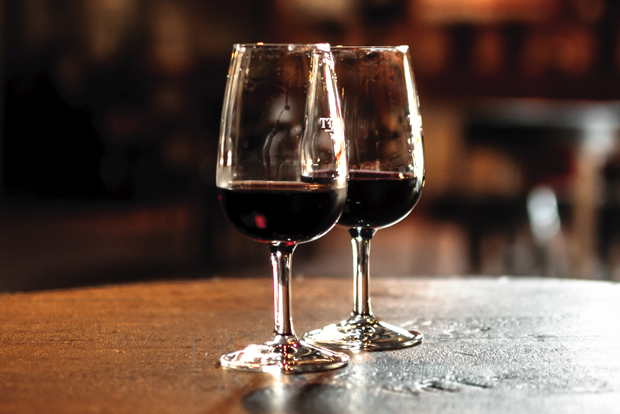 Private Wine Tours
Let us introduce you to signature wines you will rarely find back home.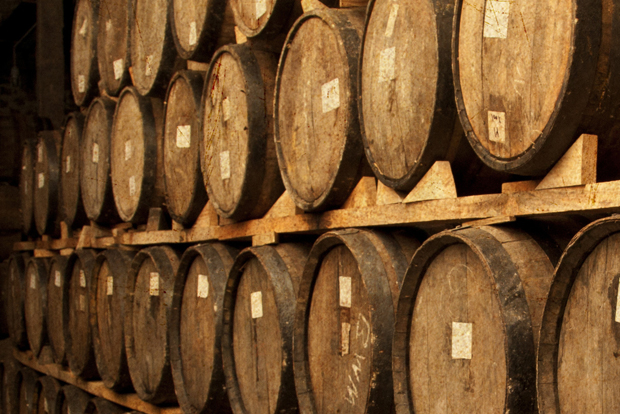 Bergerac Wines    
With 900+ dedicated wine growers, the region is a treasure trove for wine lovers.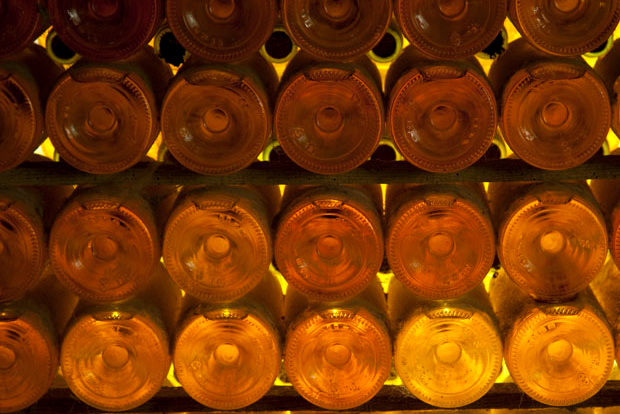 Request a Tour
We look forward to planning your ideal day in wine country.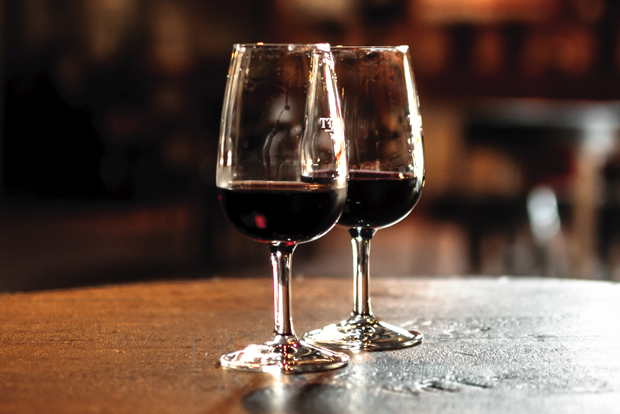 Private Wine Tours
Let us introduce you to signature wines you will rarely find back home.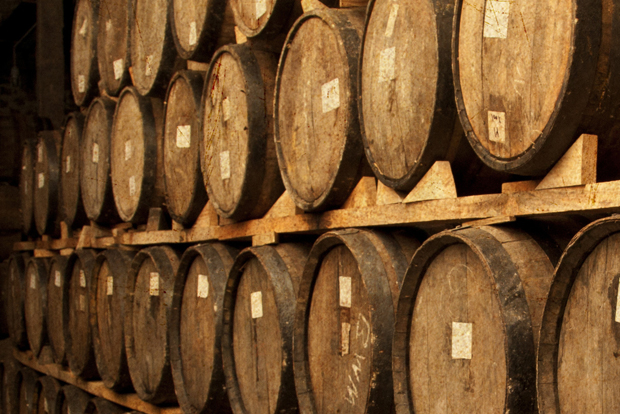 Bergerac Wines    
With 900+ dedicated wine growers, the region is a treasure trove for wine lovers.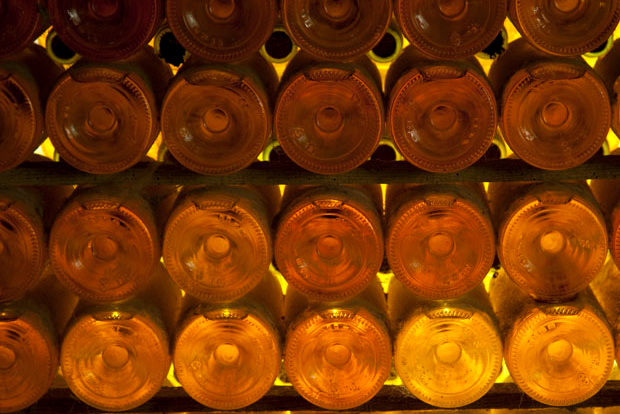 Request a Tour
We look forward to planning your ideal day in wine country.
Dordogne Vineyard Tours On TripAdvisor
lovemyholidays600
August 4, 2022.
Amazing Wine Tour . Superb private wine tour . Vince collected us from our hotel in Bergerac and we visited 3 vineyards ( Inc lunch at the 2nd). Vince's knowledge / passion shone through as did the winemakers. By far the most interesting wine tour we have been on . Lunch was outstanding overlooking the vineyards ( the tomato salad OMG!). Tasted 17 different wines in total. The communications with Sue when booking is first class.
mattyandalistair
August 2, 2022.
Highly recommend this as a day out to wine lovers We had such a gorgeous day with Vince and Sue. They picked us up from our b&b, and took us to several vineyard and wine producers in the local region, explaining the area to us and providing really useful insights. There was no pressure to buy (although we did) and it included the most wonderful and romantic lunch overlooking a vineyard! Would highly recommend as a day out!
Vineyards shared with passion We had an exceptional day with Vince and Sue, and learned so much about the production of wine and the effects of climate change. They love what they do and their passion was easy to share. We visited three excellent vineyards and each owner shared their knowledge with us, and their ideas for the future of wine making. The highlight was the picnic for lunch where we felt we were on a film set - the company of their lovely American cocker spaniel helped! We learned so much and would recommend this to anyone as a very special day out.
Wonderful - Not to be missed Quite simply an exceptional day!Vince and Sue are friendly, efficient, knowledgeable and passionate about their work. They are easy company and great fun to be with. It is clear that they love what they are doing and have a huge respect for the Bergerac winemakers.Our day was enjoyable, informative, perfectly paced and memorable.We were able to enjoy attentive service at two fantastic vineyards, with a great wine tasting experience and a beautiful picnic lunch amongst the vines.Head and shoulders above any other wine tasting experience that we have had in the past.
Relaxed and well-planned Sue and Vince led a seamless tour. We went to two contrasting vineyards which was interesting to see. There was little to no sales pressure from either. The day was well planned and not rushed. The lunch Sue prepared was lovely in beautiful surroundings and catered very well to vegetarians and vegans. We were a big group of 13 so could have a private tour on our bus.
Excellent Sue and Vince were great tour guides. They really know their wines and you can tell it is their passion. Vince even works in the vineyards sometimes. Vince picked us up from Beynac and took four of us the Bergerac, a region where they still have family owned vineyards. We saw a vineyard in the morning, a tasting with a picnic lunch and then a third winery in the afternoon. In each case the owner of the vineyard came out an explained his techniques for wine making. We learned about the vines and barrels and sampled the wines which were fabulous. At lunch Sue explained the wines we were drinking. Vince and Sue are a delight they told us about their life in the Dordogne and now they settled here from the UK. On the way home we chatted with Sue about wines and travel. It was as though they were old friends who know a lot about wine. I learned so much and had a fabulous time!
francophileonthemove
March 8, 2022.
A fantastic experience! We had a superb day today with Vince & Sue. It really was perfect! Three lovely vineyards with fascinating information sessions (all by really knowledgeable and charming vineyard owners) followed by tastings and, of course, a great lunch. Plus buying some wine to take home! We've lived in this area for many years and I wish we'd done this ages ago. Highly recommended!
Martin W
October 25, 2021.
If you drink wine and like it.. this is a must do This is a family run business which complements the vineyards they take you to as they are also family run operations (no large corporations to be found here). We had a smashing day, one for the memory books for sure.. here's a few reasons we thought it was great:1) We like drinking wine but know little about it. Vince taught us so much through out the day but in such a gentle informative way. He really did recognise your level and adapt what he was saying to that.. thanks vince!2) The vineyards we visited were all local. We met the owners who are doing their best to create something they are very proud of. This tour gives you access I suspect you simply wouldn't get by pulling up and knocking on the door3) There is a wine for everyone. We tried 16 in the day and I can't say we loved them all you but I can say we bought a lot back with us. Its great to sample all the wines they are making (especially their speciality wines) 4) Lunch was great - Sue is a fantastic host. Under tree, in the sun, view for miles, bottle of wine .. whats not to love! 5) Taxis in France are expensive. This makes this day out great value. No one has to worry about driving for the day, food and water is all provided, you secure decade's worth of knowledge from both Vince and the winemakers. I could go on..Its a relaxing day where you can leave the world behind and explore what the Dordogne Winemakers have to offer!
BenjaminSouth
October 14, 2021.
Relaxed, knowledgable afternoon tour Sue and Vincent made every effort to accommodate us and put on a beautiful and informative afternoon of wine tasting. Starting with a lunch of delicious local produce amongst the vines of Pecharmant, Vincent shared his extensive knowledge of the wines and production around Bergerac. The tour took in both local family run vineyards and more progressive 'new comers' to the area. Dordogne Vineyard Tours is expertly showcasing the hidden wines of the Bergerac appellation regions.
A wonderful day Very informative , personal and friendly tour. We loved it! Lunch in the vineyard was fabulous. Sue and Vincent were delightful guides and nothing was too much trouble. We'd love to do this again sometime.